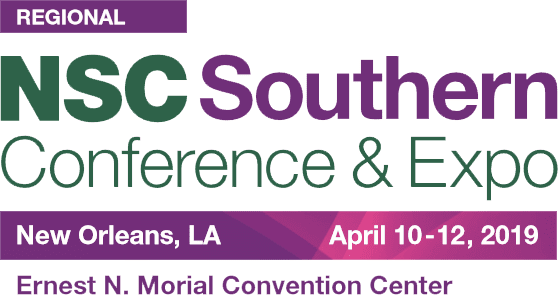 mPower Electronics Inc. is gearing up for a big month in April, starting off with the NSC Southern Conference & Expo in New Orleans, where our team will be showcasing some of our best innovations in gas detection.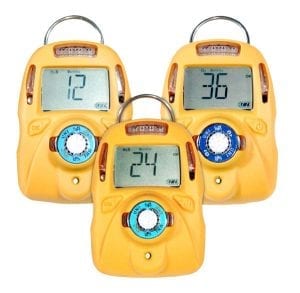 The Conference from April 10-12 is one of the primary events for safety professionals, and our team at mPower is thrilled to be among respected colleagues to address industry-specific needs to keep workers, and communities, safe.
"At mPower, we are passionate about protecting our customers from potentially hazardous situations," said Brent Yaschuk, VP Sales and Marketing. "We take the time to listen to what our customers need and with the support of our seasoned engineers and professionals, we develop valuable products focused on safety. Events like the NSC expo provide us with the opportunity to meet first-hand with colleagues and customers to exchange ideas and work on mutually-beneficial solutions."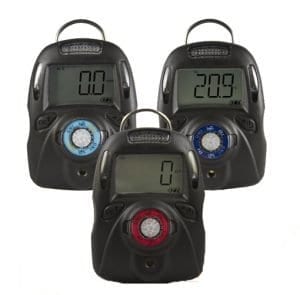 We hope to see many of our friends in the industry and encourage them to pop over to booth #236 to check out our gas detectors and alarm systems.
Notably, we will have our UL-approved UNI MP 100 single gas detectors and our UNI 321 maintenance-free single gas detectors on display.
Our UNI MP100 offers a simple portable solution for the widest array of toxic gas and oxygen applications on the market. In addition to typical sensors such as carbon monoxide, hydrogen sulfide, nitrogen, ammonia and sulfur dioxide, we offer less-common sensors including hydrogen fluoride, phosphine, ozone, ethylene oxide, methyl mercaptan and acetaldehyde.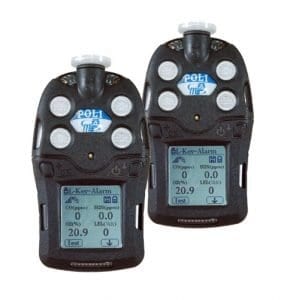 The UNI 321 is a disposable, maintenance-free version of the UNI single gas monitor. It detects hydrogen sulfide, carbon monoxide or oxygen in a selection of models for an operating life of either 12, 24 or 36 months.
Also, we are pleased to announce that our POLI multi-gas detector will be on hand. The POLI multi-gas detectors offer 4- or 5-gas monitoring of oxygen, combustibles, toxic gases, carbon dioxide, and volatile organic compounds.