mPower Electronics Inc. is a global manufacturer of gas detectors and alarm systems. We are dedicated to keeping our customers safe by protecting them from potentially hazardous situations. We provide valuable products like single gas and multi-gas detectors and PID sensors for the personal protection of men and women working in industries like emergency services, oil and gas, refineries, and environmental services. ​
What makes mPower unique is our safety-focused team of seasoned engineers and professionals situated in the Silicon Valley USA and Shanghai China. We listen to the needs of our customers and offer unique and innovative solutions. We pride ourselves on providing exceptional customer service and quality products that we can bring to market quickly because of our Shanghai operation, focused on product development and production. Our highly experienced team has collectively over 100 years of developing technology that improves safety and saves the lives of those who use our products. ​
Our Mission
Purpose
Provide 1st-class products and services to protect lives and property
Goal
Continue to create greater value for society and for the company
Enterprising Spirit
Dedication, responsibility, efficiency, continuous improvement
Our Team
UL Certification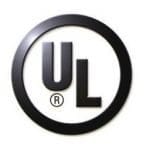 mPower Electronics has one of the most experienced service and application support teams in the business.
ATEX Certification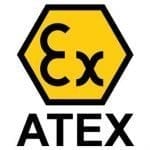 View ATEX Certificate
View ATEX for NEO Series Certificate
ISO Certification

View ISO Certificate